Обновлено:
26 февраля 2022, 06:30
Garlic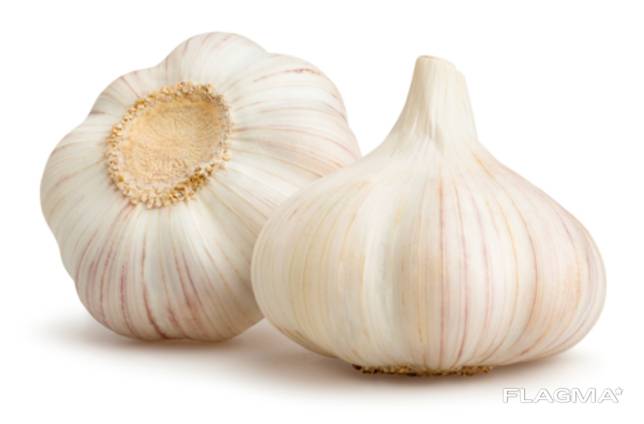 Salaman co plc, GP Одентон, US
Garlic has long been used medicinally, most recently for its cardiovascular, antineoplastic, and antimicrobial properties. Sulfur compounds, including allicin, appear to be the active components in the root bulb of the garlic plant. Studies show significant but modest lipid-lowering effects and antiplatelet activity.